MATT KIMBALL LOOKS TO TAKE THE NEXT STEP WITH TRI TRACK
NEW HAMPSHIRE STANDOUT HOPES TO BE CONSISTENT IN 2021
BY SOUZA MEDIA/KYLE SOUZA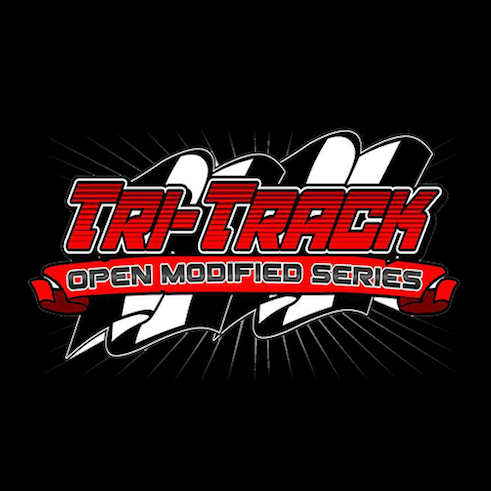 SEEKONK, Mass. — When the Tri Track Open Modified Series season takes the green flag on May 1 at Monadnock Speedway, the field will be stacked full of talent. One of the talented stars is rising New Hampshire racer Matthew Kimball, who is a former Mini Stock champion and currently a competitor in the Sportsman Modified division at multiple tracks in the Granite State.
Kimball, who does have limited starts with Tri Track, is hoping to be able to run the entire six-race slate in 2021. His most important goal will be to be consistent, learn more about the Tour-Type Modifieds, and come home with solid top-10 finishes. He also plans to compete full-time at Monadnock in the Apex Racing No. 11 in the track's Sportsman Modifieds and hopes to chase the NASCAR Division I National Championship, if the first few weeks of the season go well.
"It's always good to try and get your name out there and this is a great opportunity to do that," Kimball said. "We want to win races, but we are going to go race-by-race, and see what the schedules look like, so we don't have conflictions. We're going to take this year step-by-step. We would like to finish top-10 in the Tri Track points."
Kimball, who won the Mini Stock title at Monadnock in 2018, started his career in go-karts, and moved to the Mini Stocks at the age of 13. From there, he sat behind the wheel of a modified at full speed for the first time at age 15, and the experience was different from anything he had dealt with before — but he found success quickly.
(more…)