Oxford Plains Speedway
Route 26 Oxford Maine
(207) 539-8865
Track Specs:
Track Size: 3/8 mile oval
Surface: Asphalt
Seating: Approx 14,000
Sweet Triples Up with PASS Holiday Win at White Mountain
Marshall Snatches Victory in Foley Late Model 100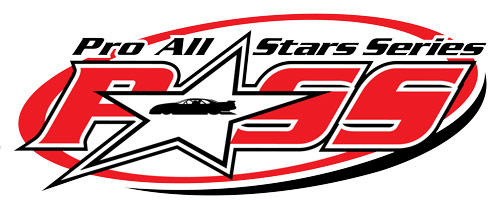 N. Woodstock, NH — Barre, VT's Nick Sweet continued his torrid start to the 2020 Pro All Stars Series (PASS) Super Late Model season by dominating down the stretch for the win in the Foley Oil & Propane 150 at N. Woodstock, NH's White Mountain Motorsports Park on Friday, July 3. Sweet got the break over multi-time PASS champion Ben Rowe on a lap-66 restart and was never headed from there on the way to his third win of the year in front of the largest White Mountain crowd of the season.
Sweet started 11th in and steadily worked his way through the field early on. Farmington, ME's Johnny Clark led the first 27 laps from the pole, but during the first caution for an Austin Teras spin, Clark suddenly headed down pit road. While he returned to the track in time for the restart, Clark would retire from the event during the next caution four laps later with apparent mechanical problems.
read more…