Oxford Plains Speedway
Route 26 Oxford Maine
(207) 539-8865
Track Specs:
Track Size: 3/8 mile oval
Surface: Asphalt
Seating: Approx 14,000
Twelfth Place Finish for Eddie MacDonald at Oxford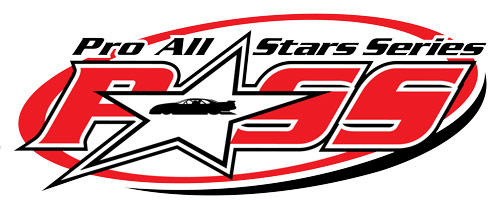 Eddie MacDonald struggled with a loose handling car to post a 12th place finish in the 150 lap PASS race at Oxford Plains Speedway on Saturday, October 19. Adding to the problem was the over aggressive push from a competitor during the heat race.
During the first two of four fifteen minute practices, Eddie Mac's EXIT Realty/Hancock Electric/Grimm Construction Chevy performed well on the old practice tires from the Oxford 250 but the handling and speed disappeared when the new Hoosier tires were bolted on the Freddie Peterson owned ride.
read more…