ACT & PASS Release Updated Information for Icebreaker, Northeast Classic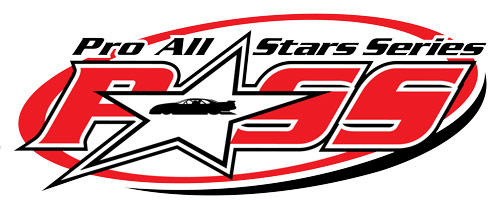 Waterbury, VT — The American-Canadian Tour (ACT) and Pro All Stars Series (PASS) have released the latest round of information for the Thompson Speedway Icebreaker on April 9-11 and the New Hampshire Motor Speedway (NHMS) Northeast Classic on April 17. Both events are expected to attract some of the biggest, most talented fields of the year as they kick off the 2020 New England racing season.
As part of the updates, ACT and PASS also have created a new Thompson Outlaw Open Modified Series information page. Teams and fans can visit www.acttour.com/outlaw-open-modifieds for the latest about all six of the big-money events, including the 46th Annual Icebreaker and the $20,000-to-win Thompson 300. This page will be updated throughout the year. The Northeast Classic also has an information page at www.acttour.com/northeast-late-model-classic.
(more…)