Griffith Dominates 10K to win GSPSS Newport Chevrolet 150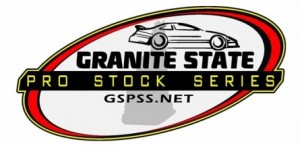 The Granite State Pro Stock Series held its biggest event ever on Sunday and Derek Griffith dominated the day.
It was a picture perfect day for racing in southern New Hampshire as the gates swung open for an incredible day of racing at Claremont Motorsports Park. The highlight of the day would be the presentation of the $10,000 check to the races winner but qualifying and 150 laps of intense racing had to take place first.
As the Crazy Horse Racing fast time challenge played out, two things became apparent. First; Derek Griffith was going to be a force to be reckoned with and second; point leader Ray Christian III was in trouble.
(more…)