GSPSS to allow new bodies in 2020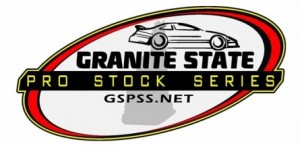 The Granite State Pro Stock Series will allow its competitors to use two new body options for the 2020 racing season.
The brand new AR Revolution reskin kit, to be released at PRI 2019, will be legal for 2020 along with 5 Star's Gen 6 body that was released one year ago. Both of these new body options will carry a 20 pound weight penalty for the 2020 racing season.
(more…)